About me?
I'm a person. This is my business. I want to get to know you better, over food.
More than catering, I try and focus on making a memory. Some people collect things, others collect experiences. For me, that really captures what I try and do with Food.
Food is an experience.
Food is best shared with the company of others around you, people you love and cherish and maybe even those you disagree with. Food is universal. Food is a memory.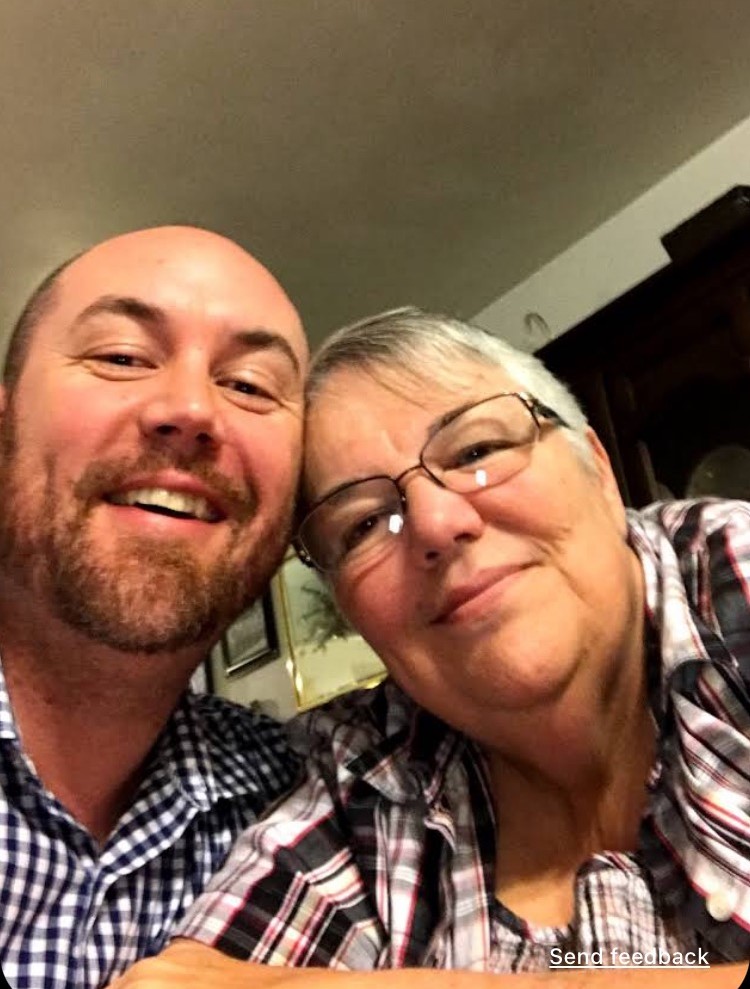 When I think about how this business started, I think about my childhood and my mother. My culinary experience really finds it's origin in my mom. She passed from us in 2020, from long complications with cancer.
Cancer sucks!
She was always about trying new things. You didn't have to like it but at least you tried it. Still to this day, I can't get my palate to enjoy liver and onions. Yuck. Sorry mom, I know it always smelled good when it was cooking but I didn't like the taste then and still don't. Lol.
This is my take on food.